Club Support Services
Here to help you and your club
Our Support Services
Our team can support your club to achieve its goals.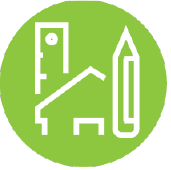 PLANNING APPLICATIONS
Our team have over 30 years of experience in writing and submitting planning applications. GRP currently has a 100% success rate working across multiple projects of varying values. GRP also has a strong track record of advising clients, ensuring we only submit applications where a high rate of success is likely.
GRP has also taken on a number of projects where planning applications with other organisations have been rejected. Working collaboratively with clients and local authority officers to reduce risk and deliver projects on time and on budget.
We have also delivered ground-breaking work in floodlight installations in club facilities, National Parks and Areas of Outstanding Natural Beauty as well as possessing an in depth knowledge of LED lighting technology, we have been able to complete projects where floodlighting was previously against planning regulations.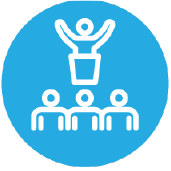 FUNDING SUPPORT
GRP can advise your organisation on all forms of project funding, including grant support and private finance. We can research and present your organisation with financing options for a wide range of development projects. We understand how complicated facility development is, through our experience, knowledge and expertise we can ascertain the most efficient and economical financing solution for your project.
We can also provide your organisation with bespoke VAT advice to ensure your finances are as efficient as possible. Our dedicated VAT advisor is available to provide an initial consultation free of charge.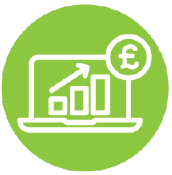 TENDERING
GRP can provide thorough
and efficient tendering services for your project, no matter
how ambitious!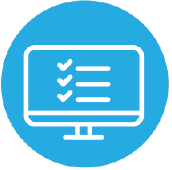 FACILITY DEVELOPMENT
GRP has vast experience in all levels of facility development from LED Lighting upgrades to the delivery of 3G football pitches and clubhouse design. If you have ambitious plans for your club/school, we're here to help.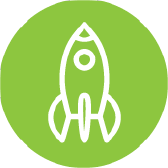 CLUB DEVELOPMENT
We have a dedicated team of industry experts who can help build the structure of your club to ensure growth in both participation, facilities and commercial development.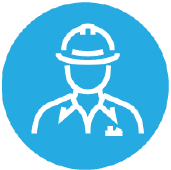 PROJECT MANAGEMENT
GRP can oversee your project from the initial development of the brief, tendering for contractors, oversight of budgets through to completion. There is no limit to the size of projects we work on, we're here to support your organisation's vision.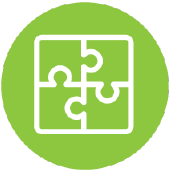 FEASIBILITY
Our team can review your plans and form a feasibility report that can help your organisation to make informed decisions about the next steps on your project journey. We take a holistic approach to asset development, which includes a review of current usage and advice on business improvement strategies.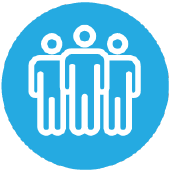 GOVERNANCE
The GRP team has a strong track record of influencing and creating structures to ensure good governance. We have worked with clubs across the country to improve their governance models, which has led to improved operations and increased grant allocations.
"GrassRoots Power CIC was engaged to manage a number of pilot projects for The FA to gain insight of LED floodlighting suitability for football. The scope involved drafting LED specifications, tendering 6 projects to various floodlighting manufacturers and a detailed 'LED Floodlighting Pilot Evaluation Report' received in March 2018. The pioneering work that GrassRoots Power CIC is doing is positively impacting grassroots sport. We can safely say that the not for profit structure of GrassRoots Power CIC as a vehicle to bring real change is welcomed and we support the organisation's vision for 'Net Zero' football."
Mark Pover, National Facilities and Investment Manager, The Football Association