The Complete Solution
GrassRoots Power combines a world class online platform with industry led expertise to provide the tools necessary to allow sports clubs to become more efficient and to develop their facilities.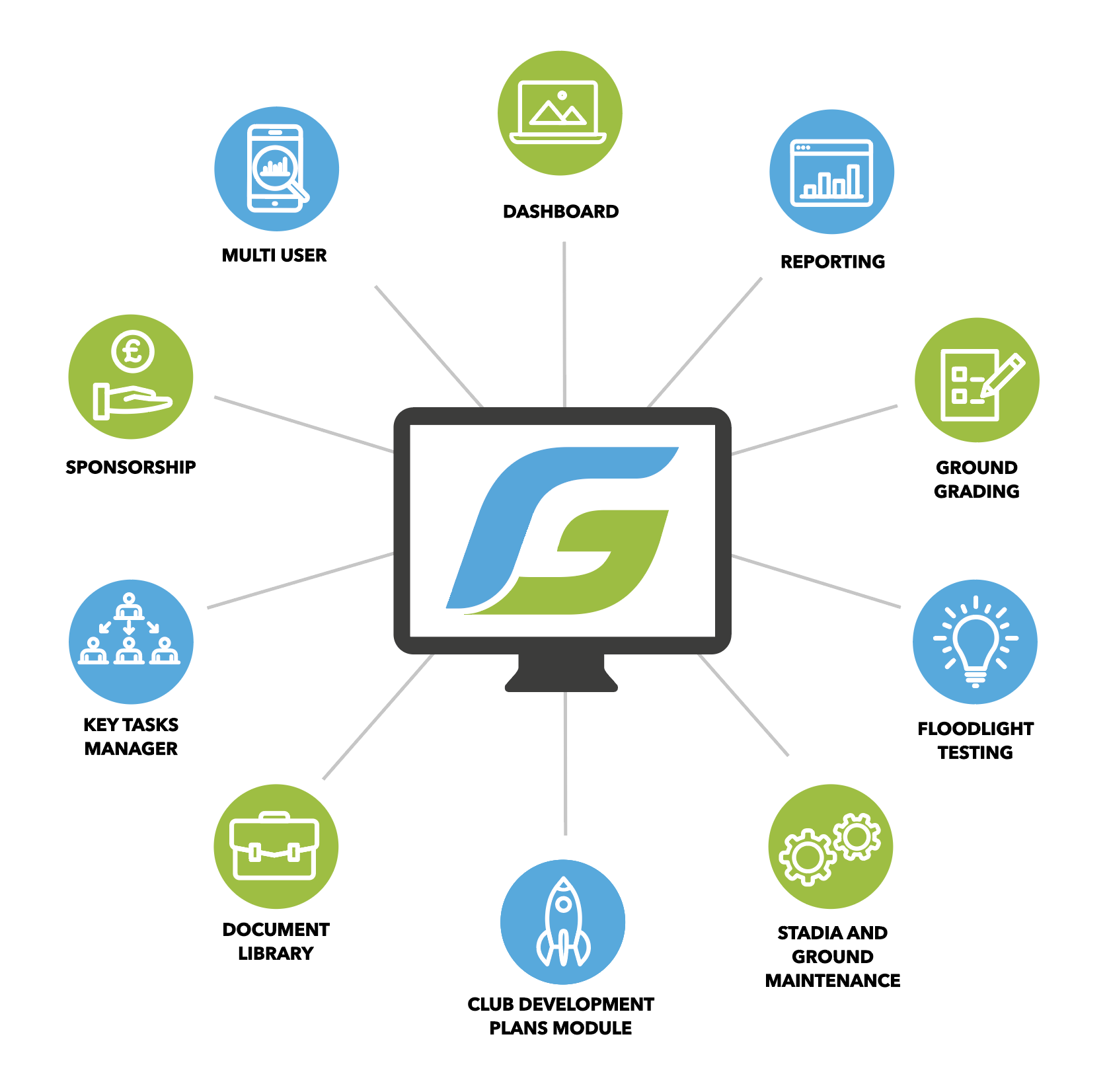 The Game Plan
Work less, play more. Manage all your work effectively – eliminate paperwork, receive information in real time and save money on administration.
Plus GrassRoots Power software supports a sustainable club development plan.
"GrassRoots Power is the missing link in football club support."